Autajon, partner of We Love Beer 2022
From 2 to September 3, 2022
This year, for the second time in a row, Autajon Group had the pleasure to support the We Love Beer Festival & Contest! The event took place in Montélimar (France), on September the 2nd & 3rd 2022.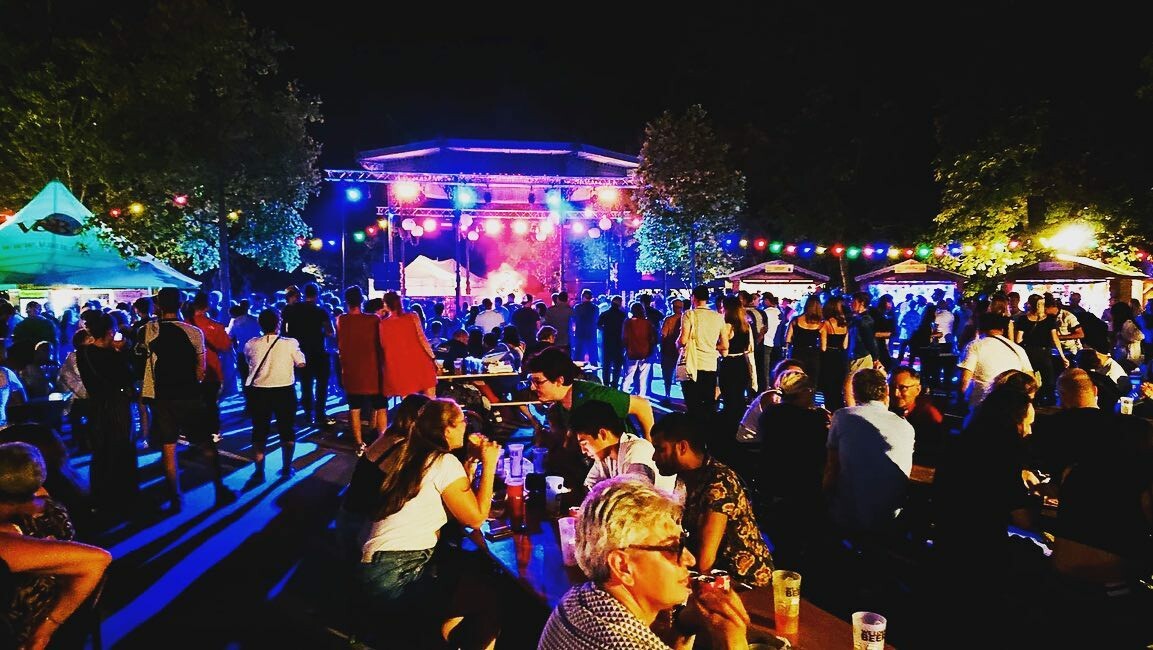 During two days, 18 craft beer breweries gathered to share their know-how and have their creations tasted by 6,000 festival-goers! Organized by the association Drömers, live music and DJ Sets entertained visitors throughout the weekend in a festive atmosphere.
It is also a clean, committed, eco-friendly festival since its creation with many green actions such as a waste reduction and recycling policy.
To open this super weekend, on Friday evening, the Autajon Group was pleased to present the Gold and Silver medal labels to the winning brewers of the contest: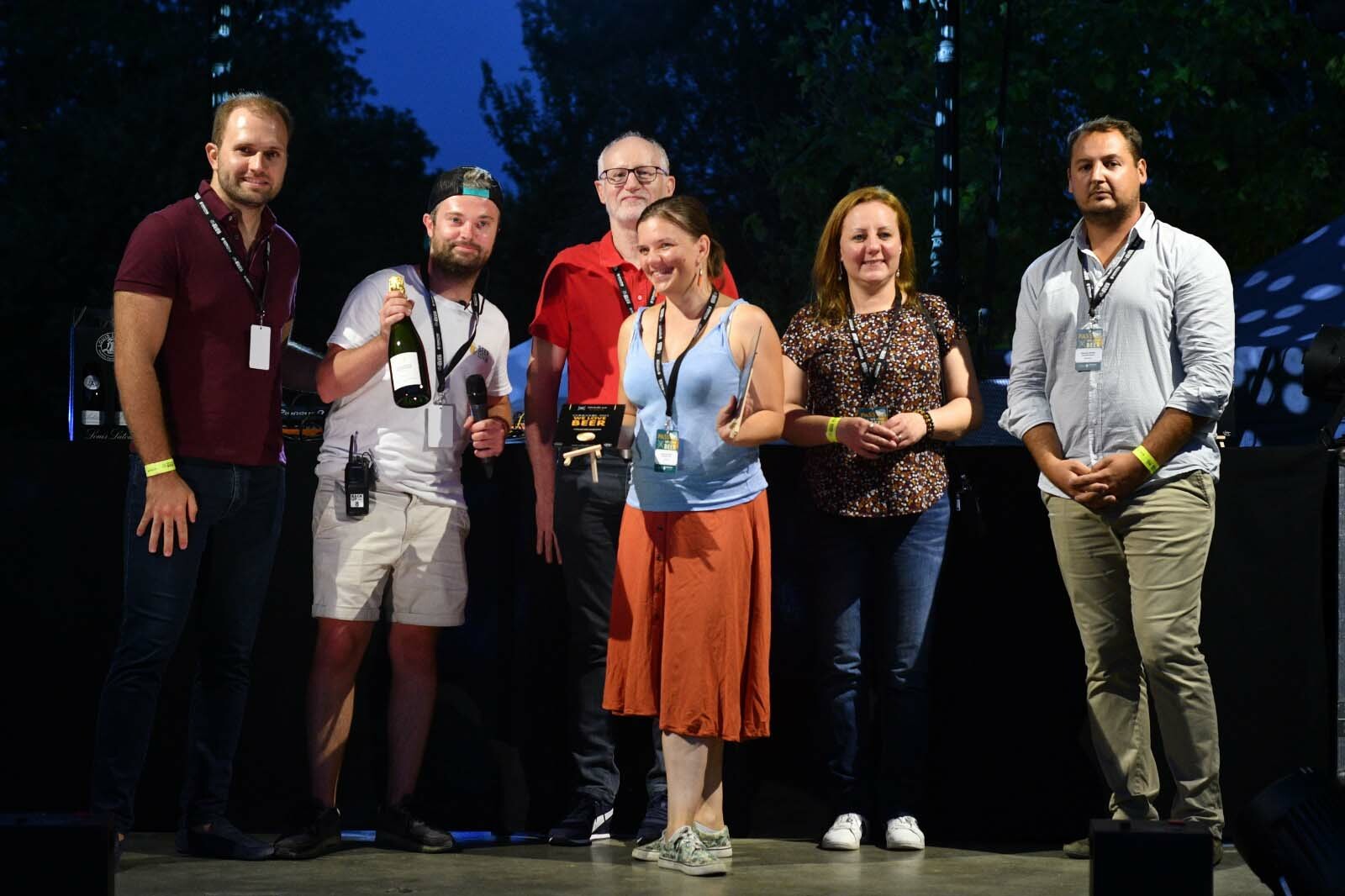 Les Zythonautes , Brasserie La Manivelle , La FAB'rique , Brasserie Artisanale de la Pleine Lune , 3:6:9 Bière Craft , Paname Brewing Company , Brasserie Artisanale La Cig' !
4 categories were rewarded:
- Lager beer
- White beer
- Happy beer
- Stout / Amber beer
Congratulations!
Autajon Group is proud to support this dynamic event that became a must in the Drôme region, birthplace of the company. It was also an opportunity to highlight the open jobs in our facilities based in Montélimar, all searchable via JOB SEARCH - Autajon (job-autajon.com)
An aftermovie summarizing the festivities can be found here.