HR Policy
To offer our employees an environment that gives meaning to their job.
Autajon Group, which specialises in the folding case and label industry, has experienced a dynamic and continous growth from the very beginning.
This success comes from the commitment of its employees that combine a passion for their craft and skills with the ambitions of the Group. Furthermore, diversity and mobility have become gradually integrated as axes of HR development, in connection with the presence of the Group in Europe and the United States and in Asia. Our expansion creates more opportunities for work and offers our employees the possibility to follow a rewarding career path.
Our principles
Autajon has built its development around strong values.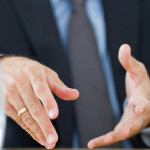 Attention to detail regarding the way we work.
Ongoing technological innovation, the driving force of our development.
The search for more professionalism, key to our future success.
Seriousness without taking oneself seriously, bedrock of all our relationships.
These principles have guided us in shaping our culture and building our reputation. We expect our employees to live by these values on a daily basis.
A word from the Group Human Resources Director
Autajon is a "success story" built on a combination of business expertise, growth strategy and management style: simple and agile.
Even more, our Group is an ongoing adventure with a bright future, supported by our employees, to serve our customers.
People who join us are driven by these key elements which define our DNA and materialize our values:
Being proud of our products, which highlight those of our customers, we love our industry and its continuous evolution;
Being autonomous, we are here to propose, to undertake, to act and to make things happen;
Being adaptable and responsive, we know how to work with different cultures on an international level;
Being creative and pragmatic, we find fast solutions.
This passion, this individual and collective energy, is our daily life...
... which can become yours, if you adhere to this alchemy.
François de Porcaro
Group Human Resources Director
7 good reasons to join us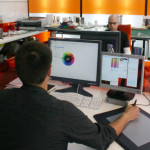 Technical expertise constantly challenged.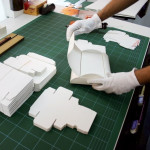 Innovation and quality at the centre of Corporate strategy.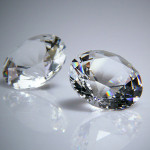 Prestigious customers with international fame.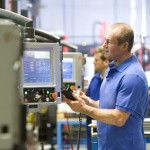 A dynamic working background with financial and technical means.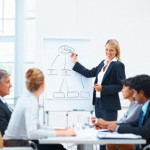 A promising future with numerous career opportunities.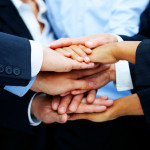 A set of strong values shared by teams in all countries.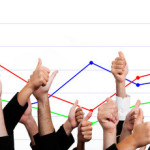 A Group in constant development and we intend not to stay there !
Recruitment Process
Our recruitment process is ambitious and open to diversity. We wish to attract and incorporate motivated individuals who are seeking new challenges. The recruitment process is important for you and for us, as it is the first step in the hiring process. Indeed, it is the beginning of our commitment to you and our investment in training and development.
The purpose of our multi interview process is to get to know you better as well as to identify your potential training needs in the event you join us.
Integration
The successful integration of our new employees is of prime importance to us.
From the very first days within Autajon, you will follow an individualized training path created by your manager and HR. This will be designed to help you succeed in your new role with us. In production jobs, a training course will be customized based on your knowledge, skill set, and goals.
General information will also be presented to help you further understand the structure of the Group and as well as our values and challenges.
Training Policy
Our training policy is intended to transmit know-how and the culture of the Group but also to adapt skills to the new challenges of the Group.
A team management based on respect and trust : we train our management team.
Internal mobility
Career advancement and internal mobility: The desire for change and development of employees is possible and sought to respond to their aspirations and the Group's organizational needs.