Consumer Goods
International presence with a spirit of proximity
Looks which please and which say something
Simply packing, informing or dressing is not enough.
It is necessary to attract, to reassure, to offer practicality; to connect.
And to create new gestures of access, opening and reclosing.
Folding Cartons, Shoulder Boxes, POS & Labels
Our specialized companies
Autajon Packaging (AP)
Autajon Labels (AL)
Autajon Étiquettes Wine & Spirits (AE)
View list
Click on a company's button to display more information.
Autajon Packaging (AP)
AP Boston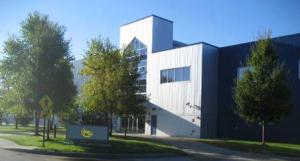 100 Northwest Boulevard, 03063 Nashua / NH - US
+1 603 595 0700
AP Durero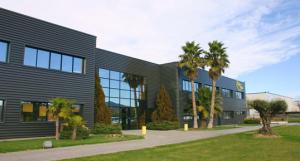 Poligono Industrial Congost, 08170 Montornès Del Vallès - Barcelona - ES
+34 938 608 600
See site
AP Haubtmann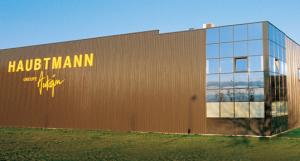 3 rue Adrienne Bolland, CS 30105, 42162 Andrézieux Bouthéon - FR
+33 (0)4 77 55 58 88
AP Belgium - Arlon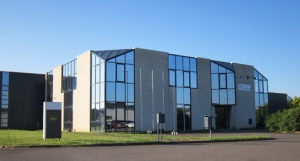 Zone Artisanale de Weyler 23, 6700 Arlon - BE
+32 (0)63 24 02 40
AP Belgium - Bruxelles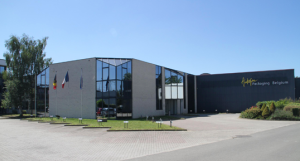 Boulevard Industriel 115, 1070 Bruxelles - BE
+32 (0)2 556 05 56
See the map
AP Nederland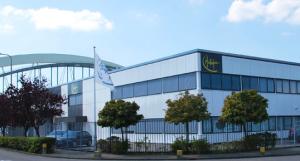 Demkaweg 20, 3555 Utrecht - NL
+31 (0)30 232 04 77
AP Landerer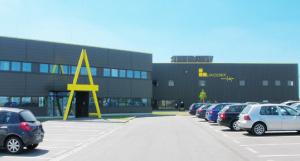 Heinz-Landerer-Strasse 1, 74196 Neuenstadt - DE
+49 (0) 7139 9373 100
AP Säuberlin & Pfeiffer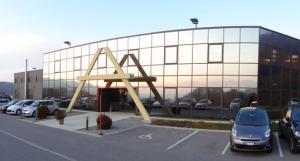 Chemin Sous-les-Routes 101, 1618 Châtel-Saint-Denis - CH
+41 (0)21 925 42 00
AP Chierese Pak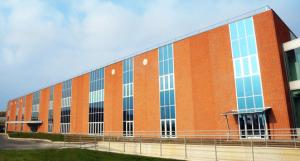 Strada Fontaneto 36, 10023 Chieri - IT
+39 (0)11 9477111
AP Milano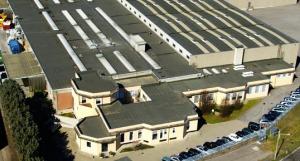 Via P.Ferrario 124, 20010 Vanzago - IT
+39 (0)2 934743200
AP Cartotecnica Tifernate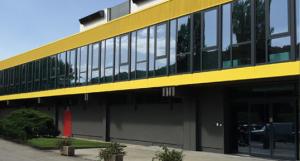 FRAZ. S. LUCIA, 36, 06012 Città di Castello - IT
+39 (0)75 862941
AP Thoro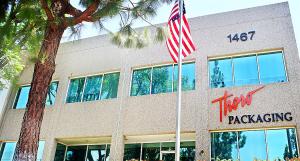 1467 Davril Circle, 92878 CORONA - US
951-278-2100
AP Zapp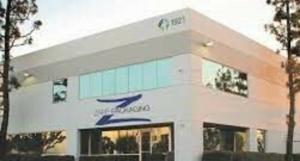 1921 S. Business PKWY,, 91761 ONTARIO - US
909-930-1500
AP GMT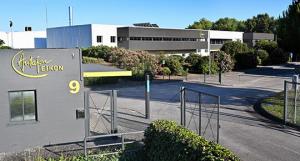 Rua João de Deus 5C,, 2700-486 Amadora - Portugal
Autajon Labels (AL)
AL Rouen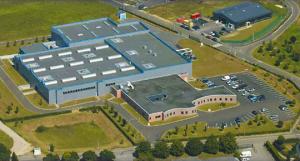 ZA des Champs Fleuris, CS 10017, 76520 Franqueville-Saint-Pierre - FR
+33 (0)2 32 86 52 52
AL Imprenta Moderna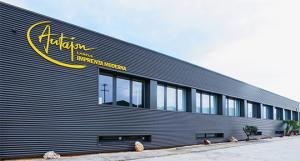 Polígono Industrial de Cantabria I Ctra. de Mendavia - Parcela 57, 26006 Logroño (La Rioja) - ES
+34 (0)94 123 22 11
See site
AL Shanghai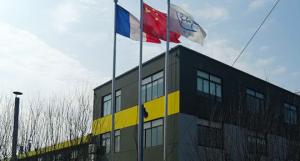 No. 1, Baosheng Road, Songjiang Industrial Zone, Songjiang, 201600 Shanghai - CN
+86 (021) 5774 1736
AL Guangzhou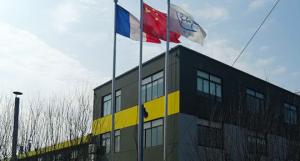 No.9 Lanyu Forth Street, 2nd Floor, No.2 Building, Scientech Park, 510730 Guangzhou - CN
+86 (020) 82222276
AL Clermont-Ferrand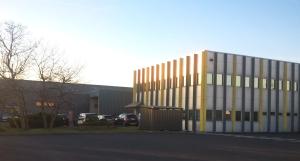 Rue Bleue, ZI de Ladoux, 63118 Cebazat - FR
+33 (0)4 73 25 83 83
See page
AL Lorient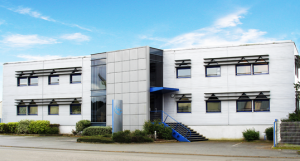 850 Rue Jacques-Ange Gabriel - P.A. Kerpont-Lann Sévelin, 56850 Caudan - FR
+33 (0)2 97 76 96 76
AL Belgium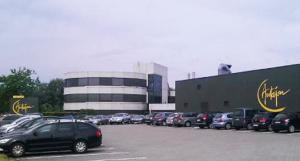 Uilenbaan 100, 2160 Wommelgem - BE
+32 (0)3 355 18 38
See site
AL Nederland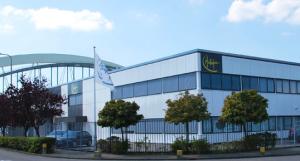 Demkaweg 20, 3555 Utrecht - NL
+31 (0)30 232 04 77
See site
AL Strasbourg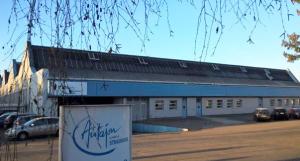 31 rue du Maréchal Lefebvre, CS 50917, 67000 Strasbourg - FR
+33 (0)3 88 40 90 00
See page
AL Grafiche Seven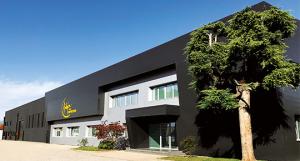 Strada Corte Garofolo, 75, 37134 Verona - IT
+39 (0)45 82 71 011
Autajon Étiquettes Wine & Spirits (AE)
AE Méditerranée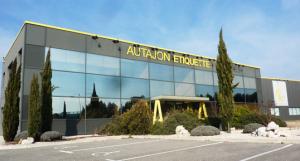 539 rue Roussanne, 84100 Orange - FR
+33 (0)4 32 81 81 81
AE Bourgogne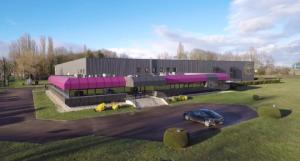 Route de Verdun - Levernois - CS 50008, 21201 Beaune - FR
+33 (0)3 80 26 21 00
AE Épernay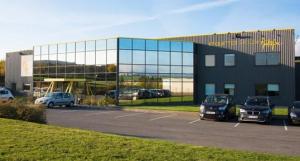 14 Allée de la Cote des Blancs, CS 70351, 51334 Épernay - FR
+33 (0)3 26 55 44 88
Autajon Packaging (AP)
Autajon Labels (AL)
Autajon Étiquettes Wine & Spirits (AE)
Europe
AL Rouen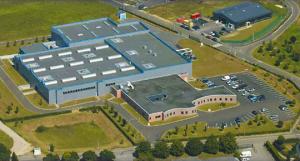 ZA des Champs Fleuris, CS 10017, 76520 Franqueville-Saint-Pierre - FR
+33 (0)2 32 86 52 52
AL Imprenta Moderna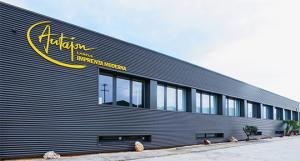 Polígono Industrial de Cantabria I Ctra. de Mendavia - Parcela 57, 26006 Logroño (La Rioja) - ES
+34 (0)94 123 22 11
See site
AP Durero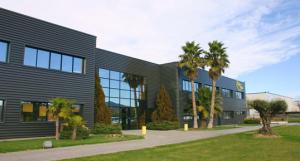 Poligono Industrial Congost, 08170 Montornès Del Vallès - Barcelona - ES
+34 938 608 600
See site
AE Méditerranée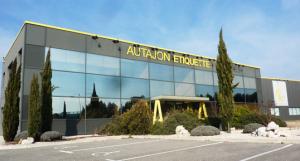 539 rue Roussanne, 84100 Orange - FR
+33 (0)4 32 81 81 81
AP Haubtmann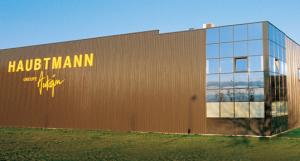 3 rue Adrienne Bolland, CS 30105, 42162 Andrézieux Bouthéon - FR
+33 (0)4 77 55 58 88
AL Clermont-Ferrand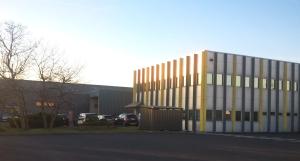 Rue Bleue, ZI de Ladoux, 63118 Cebazat - FR
+33 (0)4 73 25 83 83
See page
AL Lorient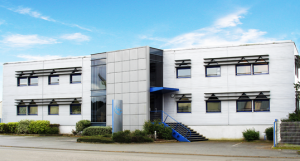 850 Rue Jacques-Ange Gabriel - P.A. Kerpont-Lann Sévelin, 56850 Caudan - FR
+33 (0)2 97 76 96 76
AE Bourgogne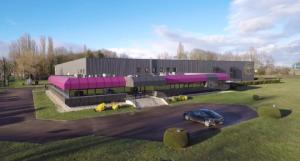 Route de Verdun - Levernois - CS 50008, 21201 Beaune - FR
+33 (0)3 80 26 21 00
AE Épernay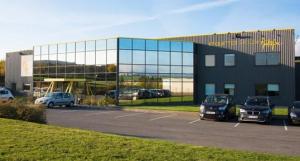 14 Allée de la Cote des Blancs, CS 70351, 51334 Épernay - FR
+33 (0)3 26 55 44 88
AP Belgium - Arlon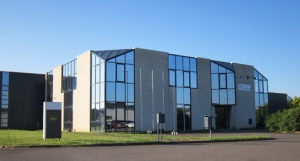 Zone Artisanale de Weyler 23, 6700 Arlon - BE
+32 (0)63 24 02 40
AP Belgium - Bruxelles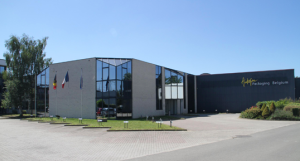 Boulevard Industriel 115, 1070 Bruxelles - BE
+32 (0)2 556 05 56
See the map
AL Belgium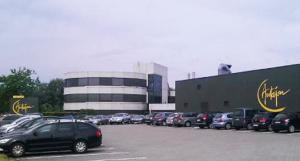 Uilenbaan 100, 2160 Wommelgem - BE
+32 (0)3 355 18 38
See site
AP Nederland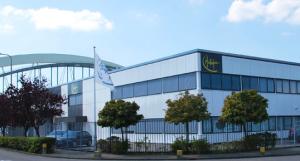 Demkaweg 20, 3555 Utrecht - NL
+31 (0)30 232 04 77
AL Nederland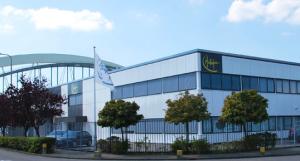 Demkaweg 20, 3555 Utrecht - NL
+31 (0)30 232 04 77
See site
AP Landerer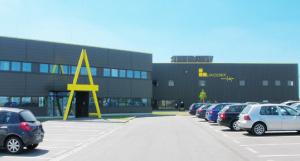 Heinz-Landerer-Strasse 1, 74196 Neuenstadt - DE
+49 (0) 7139 9373 100
AL Strasbourg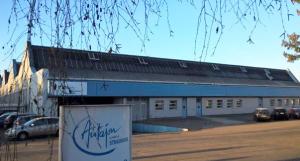 31 rue du Maréchal Lefebvre, CS 50917, 67000 Strasbourg - FR
+33 (0)3 88 40 90 00
See page
AP Säuberlin & Pfeiffer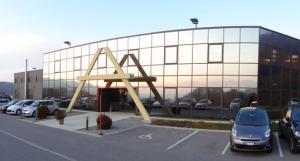 Chemin Sous-les-Routes 101, 1618 Châtel-Saint-Denis - CH
+41 (0)21 925 42 00
AP Chierese Pak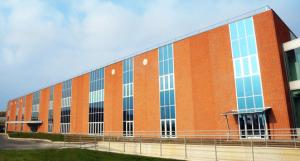 Strada Fontaneto 36, 10023 Chieri - IT
+39 (0)11 9477111
AP Milano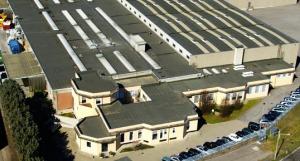 Via P.Ferrario 124, 20010 Vanzago - IT
+39 (0)2 934743200
AL Grafiche Seven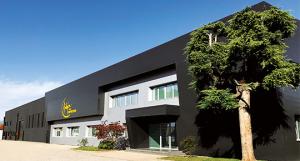 Strada Corte Garofolo, 75, 37134 Verona - IT
+39 (0)45 82 71 011
AP Cartotecnica Tifernate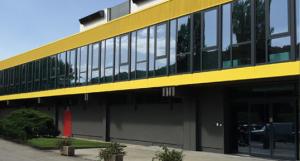 FRAZ. S. LUCIA, 36, 06012 Città di Castello - IT
+39 (0)75 862941
AP GMT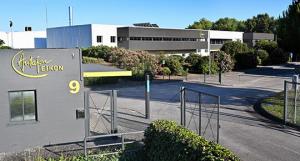 Rua João de Deus 5C,, 2700-486 Amadora - Portugal
U.S.A
AP Boston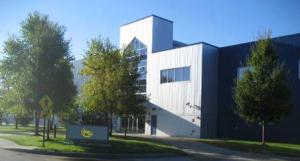 100 Northwest Boulevard, 03063 Nashua / NH - US
+1 603 595 0700
AP Thoro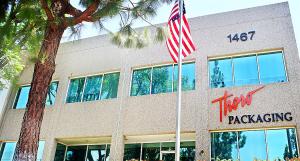 1467 Davril Circle, 92878 CORONA - US
951-278-2100
AP Zapp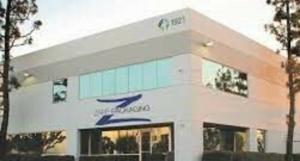 1921 S. Business PKWY,, 91761 ONTARIO - US
909-930-1500
Asia
AL Shanghai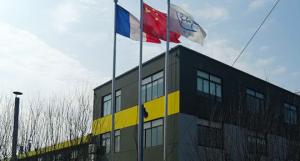 No. 1, Baosheng Road, Songjiang Industrial Zone, Songjiang, 201600 Shanghai - CN
+86 (021) 5774 1736
AL Guangzhou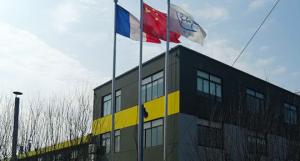 No.9 Lanyu Forth Street, 2nd Floor, No.2 Building, Scientech Park, 510730 Guangzhou - CN
+86 (020) 82222276