Wine & Spirits
International presence with a spirit of proximity
When exception serves tradition.
By looking for a creative way of asserting the quality with the love of the product to which the big names of Wine and Spirits are so profoundly attached.And, above all, by offering advice and service.
Folding cartons, Rigid boxes, Bottle neck-collar & Labels
Our specialized companies
Autajon Packaging (AP)
Autajon Labels (AL)
Autajon Étiquettes Wine & Spirits (AE)
View list
Click on a company's button to display more information.
Autajon Packaging (AP)
AP C.S. Montélimar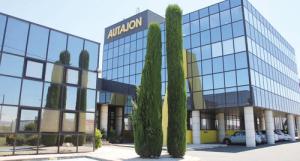 RN7, Z.I. du Petit Pélican, CS 40149, 26216 Montélimar - FR
+33 (0)4 75 00 20 00
AP Boston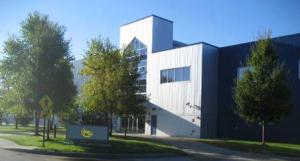 100 Northwest Boulevard, 03063 Nashua / NH - US
+1 603 595 0700
AP Durero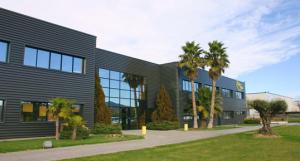 Poligono Industrial Congost, 08170 Montornès Del Vallès - Barcelona - ES
+34 938 608 600
See site
AP Haubtmann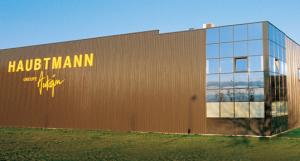 3 rue Adrienne Bolland, CS 30105, 42162 Andrézieux Bouthéon - FR
+33 (0)4 77 55 58 88
AP Belgium - Arlon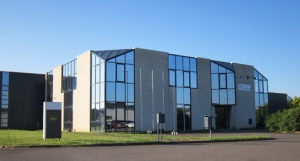 Zone Artisanale de Weyler 23, 6700 Arlon - BE
+32 (0)63 24 02 40
AP Belgium - Bruxelles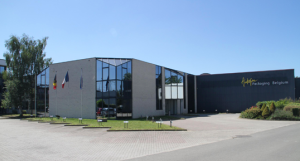 Boulevard Industriel 115, 1070 Bruxelles - BE
+32 (0)2 556 05 56
See the map
AP Nederland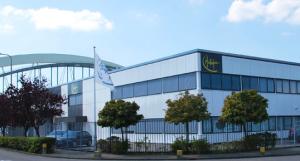 Demkaweg 20, 3555 Utrecht - NL
+31 (0)30 232 04 77
AP Chierese Pak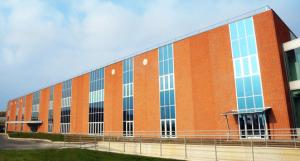 Strada Fontaneto 36, 10023 Chieri - IT
+39 (0)11 9477111
Autajon Labels (AL)
AL Imprenta Moderna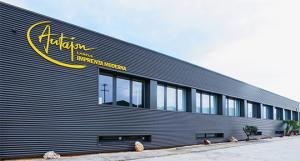 Polígono Industrial de Cantabria I Ctra. de Mendavia - Parcela 57, 26006 Logroño (La Rioja) - ES
+34 (0)94 123 22 11
See site
AL Shanghai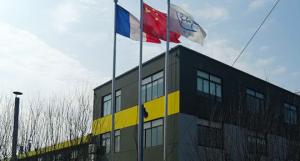 No. 1, Baosheng Road, Songjiang Industrial Zone, Songjiang, 201600 Shanghai - CN
+86 (021) 5774 1736
AL Guangzhou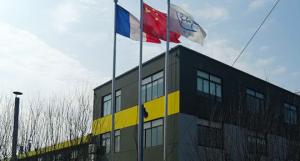 No.9 Lanyu Forth Street, 2nd Floor, No.2 Building, Scientech Park, 510730 Guangzhou - CN
+86 (020) 82222276
AL Belgium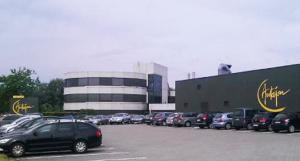 Uilenbaan 100, 2160 Wommelgem - BE
+32 (0)3 355 18 38
See site
AL Nederland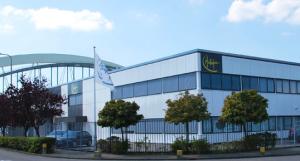 Demkaweg 20, 3555 Utrecht - NL
+31 (0)30 232 04 77
See site
AL Strasbourg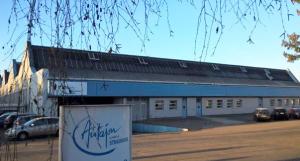 31 rue du Maréchal Lefebvre, CS 50917, 67000 Strasbourg - FR
+33 (0)3 88 40 90 00
See page
AL Grafiche Seven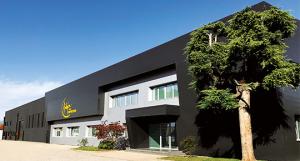 Strada Corte Garofolo, 75, 37134 Verona - IT
+39 (0)45 82 71 011
Autajon Étiquettes Wine & Spirits (AE)
AE Atlantique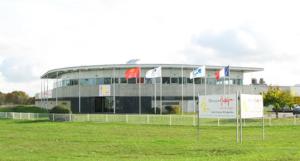 14 cours du Général de Gaulle, CS 10101, 33170 Gradignan - FR
+33 (0)5 57 35 40 40
AE Oc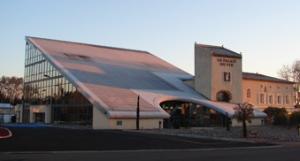 Palais du Vin, 68 avenue Général Leclerc, 11100 Narbonne - FR
+33 (0)4 32 81 81 81
AE Méditerranée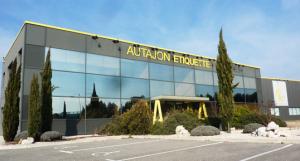 539 rue Roussanne, 84100 Orange - FR
+33 (0)4 32 81 81 81
AE Centre Loire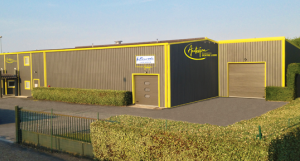 Route de Chateauneuf, 58150 Pouilly-sur-Loire - FR
+ 33 (0)3 86 39 00 65
AE Loire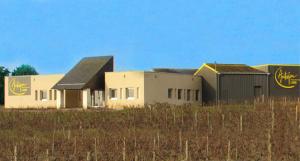 Route de Saumur, 49260 Montreuil-Bellay - FR
+33 (0)2 41 50 92 70
AE Bourgogne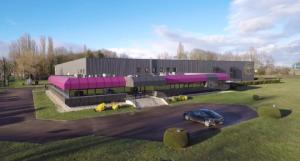 Route de Verdun - Levernois - CS 50008, 21201 Beaune - FR
+33 (0)3 80 26 21 00
AE Épernay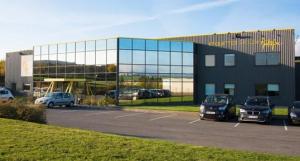 14 Allée de la Cote des Blancs, CS 70351, 51334 Épernay - FR
+33 (0)3 26 55 44 88
AE Alsace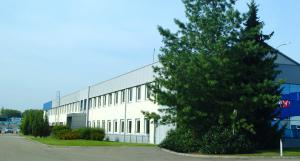 31 rue du Maréchal Lefebvre, CS 50917, 67000 Strasbourg - FR
+33 (0)3 88 40 90 00
AE Suisse (Marsens)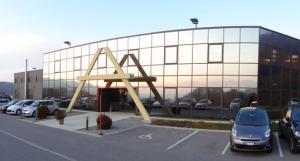 Chemin Sous-les-Routes 101, 1618 Châtel-Saint-Denis - CH
+41 (0)21 925 42 00
Autajon Packaging (AP)
Autajon Labels (AL)
Autajon Étiquettes Wine & Spirits (AE)
Europe
AP C.S. Montélimar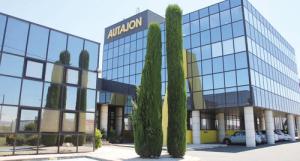 RN7, Z.I. du Petit Pélican, CS 40149, 26216 Montélimar - FR
+33 (0)4 75 00 20 00
AL Imprenta Moderna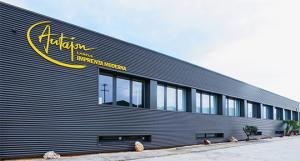 Polígono Industrial de Cantabria I Ctra. de Mendavia - Parcela 57, 26006 Logroño (La Rioja) - ES
+34 (0)94 123 22 11
See site
AE Atlantique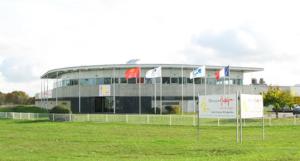 14 cours du Général de Gaulle, CS 10101, 33170 Gradignan - FR
+33 (0)5 57 35 40 40
AP Durero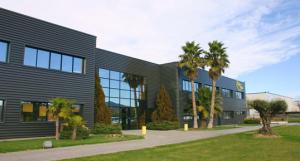 Poligono Industrial Congost, 08170 Montornès Del Vallès - Barcelona - ES
+34 938 608 600
See site
AE Oc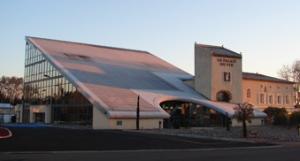 Palais du Vin, 68 avenue Général Leclerc, 11100 Narbonne - FR
+33 (0)4 32 81 81 81
AE Méditerranée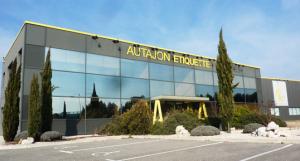 539 rue Roussanne, 84100 Orange - FR
+33 (0)4 32 81 81 81
AP Haubtmann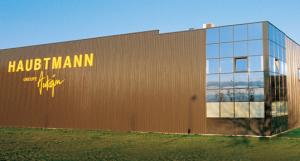 3 rue Adrienne Bolland, CS 30105, 42162 Andrézieux Bouthéon - FR
+33 (0)4 77 55 58 88
AE Centre Loire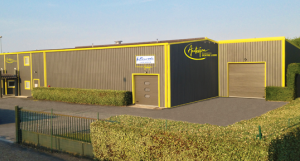 Route de Chateauneuf, 58150 Pouilly-sur-Loire - FR
+ 33 (0)3 86 39 00 65
AE Loire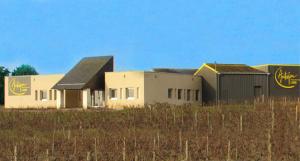 Route de Saumur, 49260 Montreuil-Bellay - FR
+33 (0)2 41 50 92 70
AE Bourgogne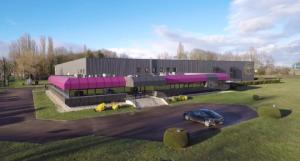 Route de Verdun - Levernois - CS 50008, 21201 Beaune - FR
+33 (0)3 80 26 21 00
AE Épernay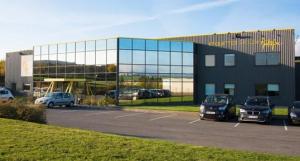 14 Allée de la Cote des Blancs, CS 70351, 51334 Épernay - FR
+33 (0)3 26 55 44 88
AP Belgium - Arlon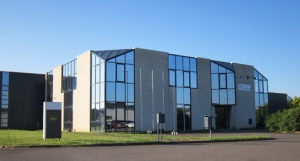 Zone Artisanale de Weyler 23, 6700 Arlon - BE
+32 (0)63 24 02 40
AP Belgium - Bruxelles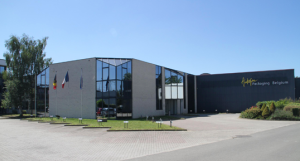 Boulevard Industriel 115, 1070 Bruxelles - BE
+32 (0)2 556 05 56
See the map
AL Belgium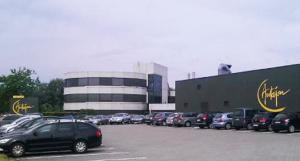 Uilenbaan 100, 2160 Wommelgem - BE
+32 (0)3 355 18 38
See site
AP Nederland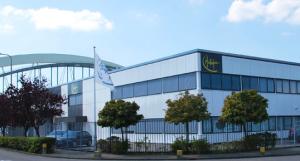 Demkaweg 20, 3555 Utrecht - NL
+31 (0)30 232 04 77
AL Nederland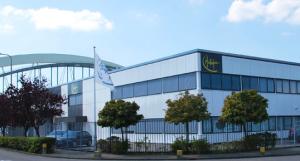 Demkaweg 20, 3555 Utrecht - NL
+31 (0)30 232 04 77
See site
AE Alsace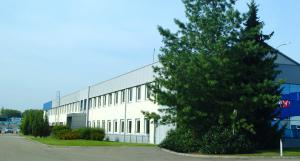 31 rue du Maréchal Lefebvre, CS 50917, 67000 Strasbourg - FR
+33 (0)3 88 40 90 00
AL Strasbourg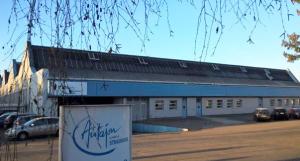 31 rue du Maréchal Lefebvre, CS 50917, 67000 Strasbourg - FR
+33 (0)3 88 40 90 00
See page
AE Suisse (Marsens)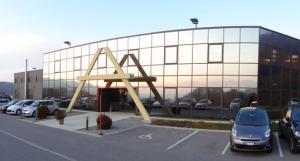 Chemin Sous-les-Routes 101, 1618 Châtel-Saint-Denis - CH
+41 (0)21 925 42 00
AP Chierese Pak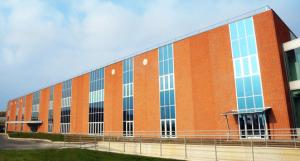 Strada Fontaneto 36, 10023 Chieri - IT
+39 (0)11 9477111
AL Grafiche Seven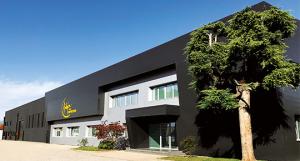 Strada Corte Garofolo, 75, 37134 Verona - IT
+39 (0)45 82 71 011
U.S.A
AP Boston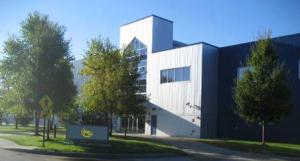 100 Northwest Boulevard, 03063 Nashua / NH - US
+1 603 595 0700
Asia
AL Shanghai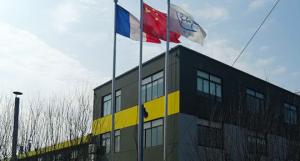 No. 1, Baosheng Road, Songjiang Industrial Zone, Songjiang, 201600 Shanghai - CN
+86 (021) 5774 1736
AL Guangzhou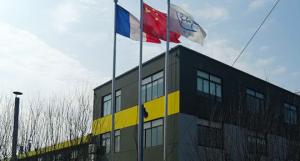 No.9 Lanyu Forth Street, 2nd Floor, No.2 Building, Scientech Park, 510730 Guangzhou - CN
+86 (020) 82222276