WILAAW 2020 "Patterns & Textures - The Game of Illusions" is now open
October 1, 2019
The fourth edition of the Wilaaw contest is open; register now to be part of it!
After three successful editions, the Wilaaw contest (Wine Labels Autajon Awards) created by the Autajon Étiquettes division is back once again. Wilaaw is a free wine label design competition open to everyone with no distinction.

Patterns & Textures - The Game of Illusions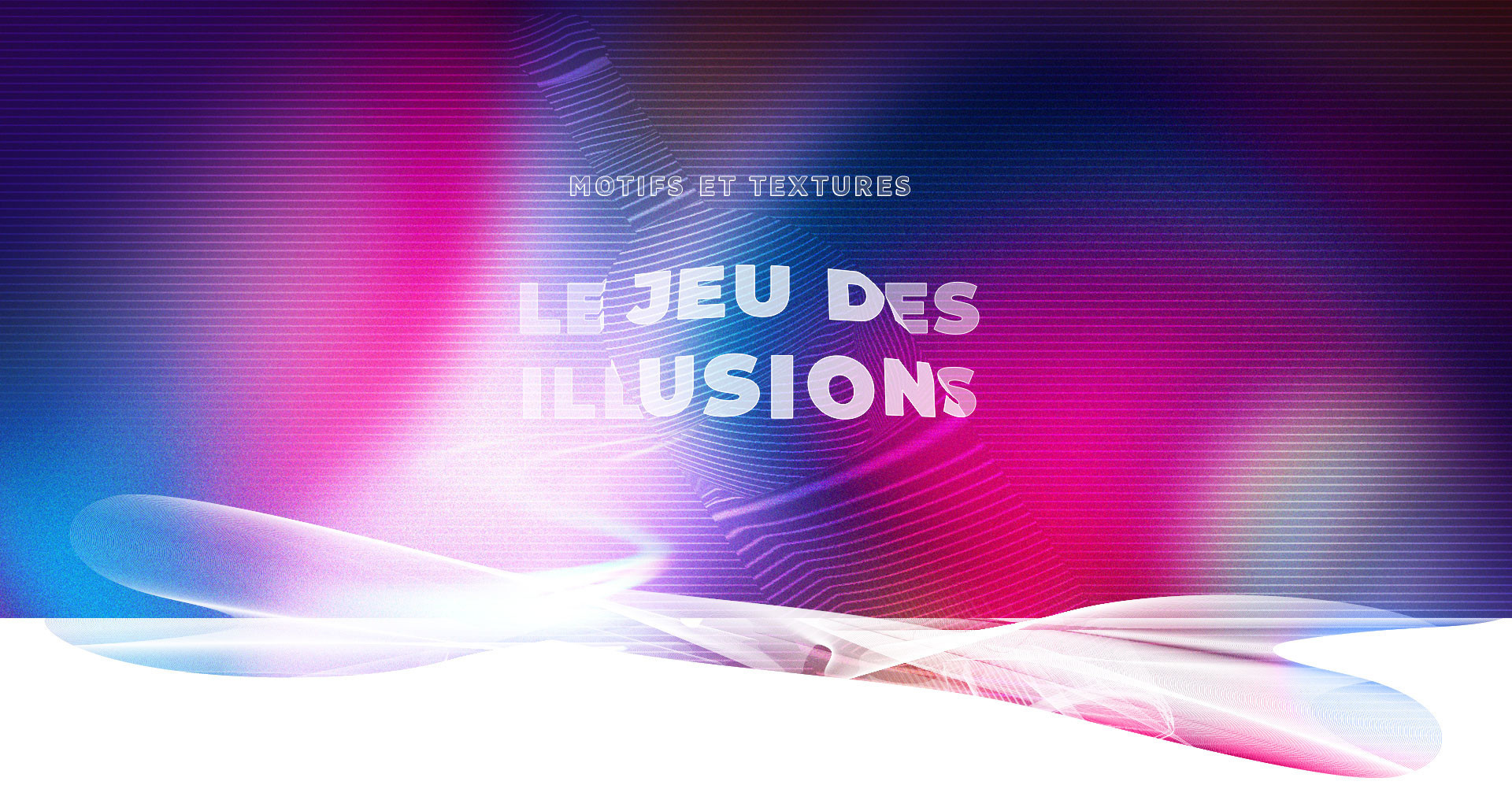 This year we are pleased to invite you to create around the following theme "Patterns & Textures - The game of illusions" to dress a wine-bottle. Perception or Reality? Share your emotions through materials, colours, and light effects for a unique label!
Textures, volumes, typographies: you are completely free to express your graphic style without constraint.
You have until midnight on January 15th, 2020 to submit your creations and enter the contest. Go to Wilaaw website to register.