Wilaaw 2019: Award ceremony on 26 November 2019
November 26, 2019
The three winners of Wilaaw 2019 will be rewarded at the award ceremony on 26 November 2019 during the SITEVI exhibition.


Last year "Bio means Life: Great Nature" theme inspired many participants and three projects stood out in the eyes of the professional juries. The three creators will be awarded at the 2019 Wilaaw Awards ceremony.
Come and visit us on Tuesday 26 November 2019 at 3pm at the SITEVI exhibition in Montpellier (exhibition center), mezzanine of Hall B1. Meet the three winners of the third edition of the contest and attend the prize-giving ceremony. We look forward to seeing many of you!
All information about the contest can be found on the Wilaaw website.

Find out more about SITEVI exhibition

A look back at the Wilaaw 2019 ranking:
First place – Wilaaw Gold
Christophe Brisson (La Bête Noire) with "L'esquisse des siècles"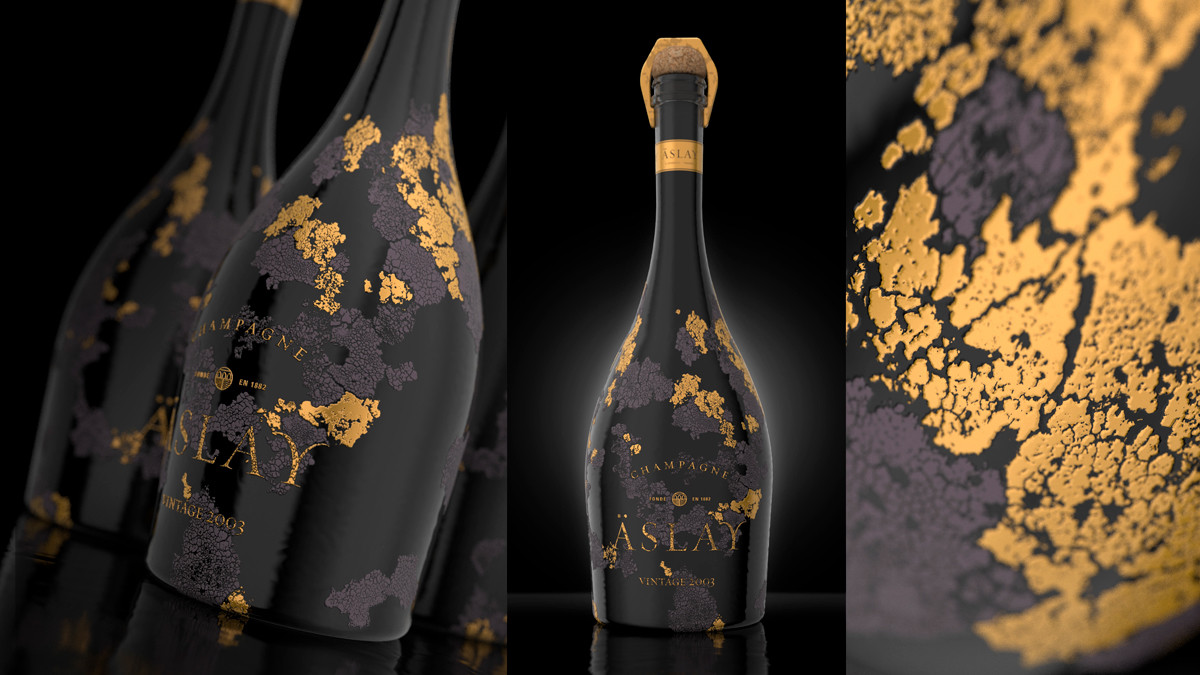 Second place – Wilaaw Silver
Camille Auguin with "Flore – Le vin fleurissant"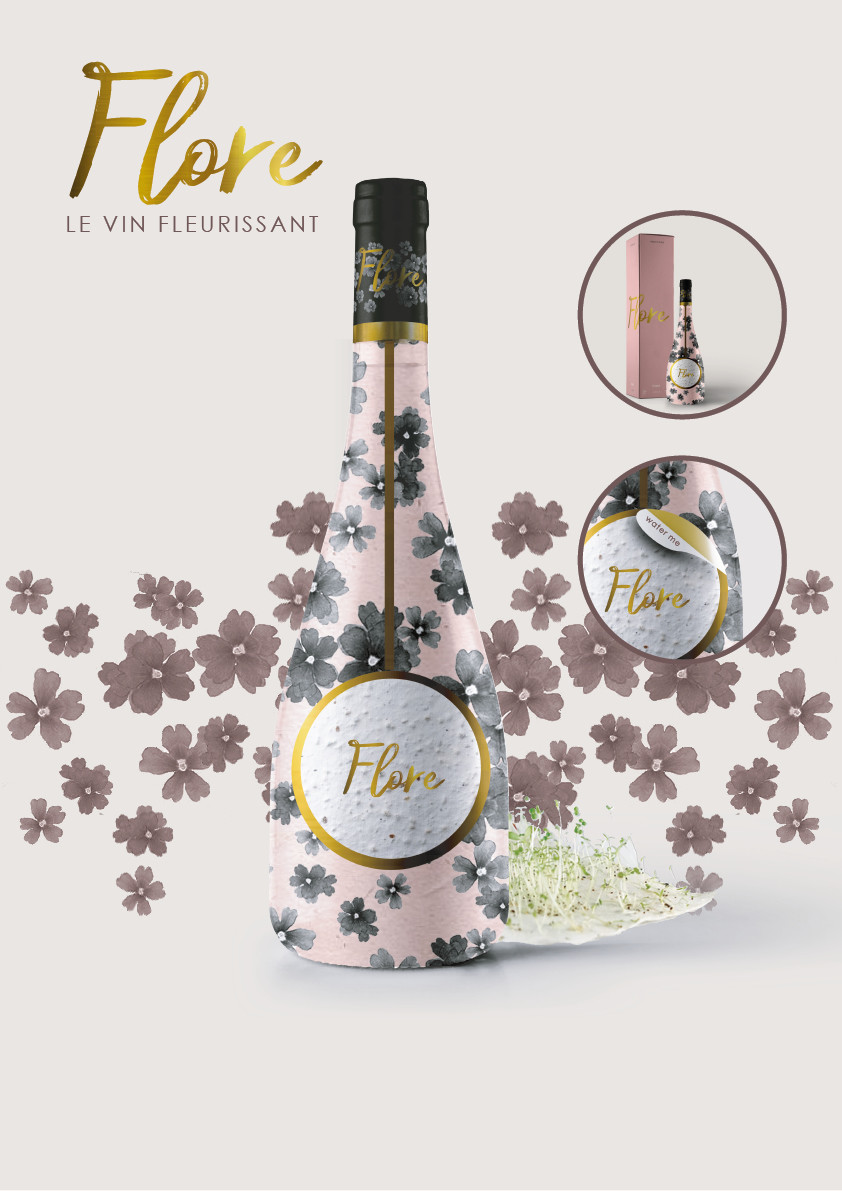 Third Place – Wilaaw Bronze
Lila Le Minh with "Irazu"