Wilaaw 2018, Awards ceremony on 20th November 2018
November 5, 2018
The Awards ceremony of Wilaaw 2018 'Vintage Chic' takes place on 20th November, 2018 at the Exhibition centre in Bordeaux !
As an Exhibition Partner of the Competition Wilaaw 2018, the 3 winners of Wilaaw 2018 are awarded during the trade show Vinitech-Sifel, The global trade show of Wine, Arboriculture and Vegetable production. The Wilaaw 2018 Awards ceremony is planned on Tuesday 20th November at 17:00 at Experiences forum, hall 1.
The Vinitech-Sifel trade show opens from 20th November, 2018, at the Exhibition centre in Bordeaux. Click here to find out more info on the Vinitech-Sifel.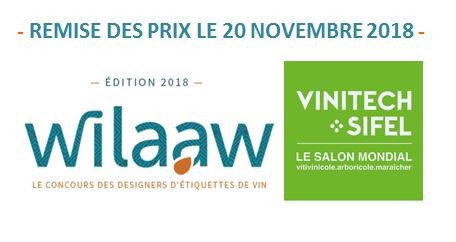 Palmarès 2018
1st place : WILAAW Gold
Thibaut Aullen for his project « Balade Romantique »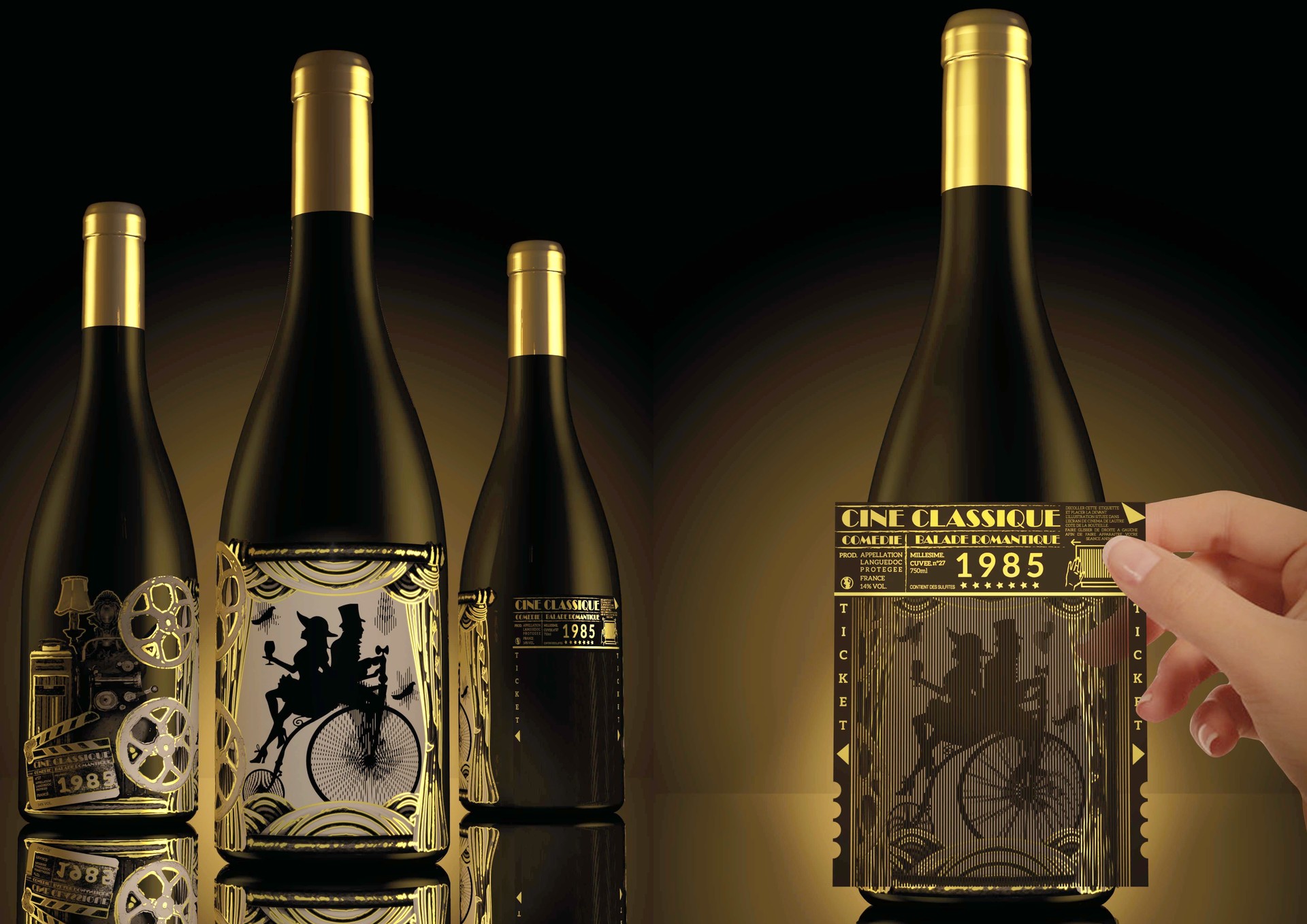 2nd place : WILAAW Silver
Charlotte Masala for her project « En ballon Simone »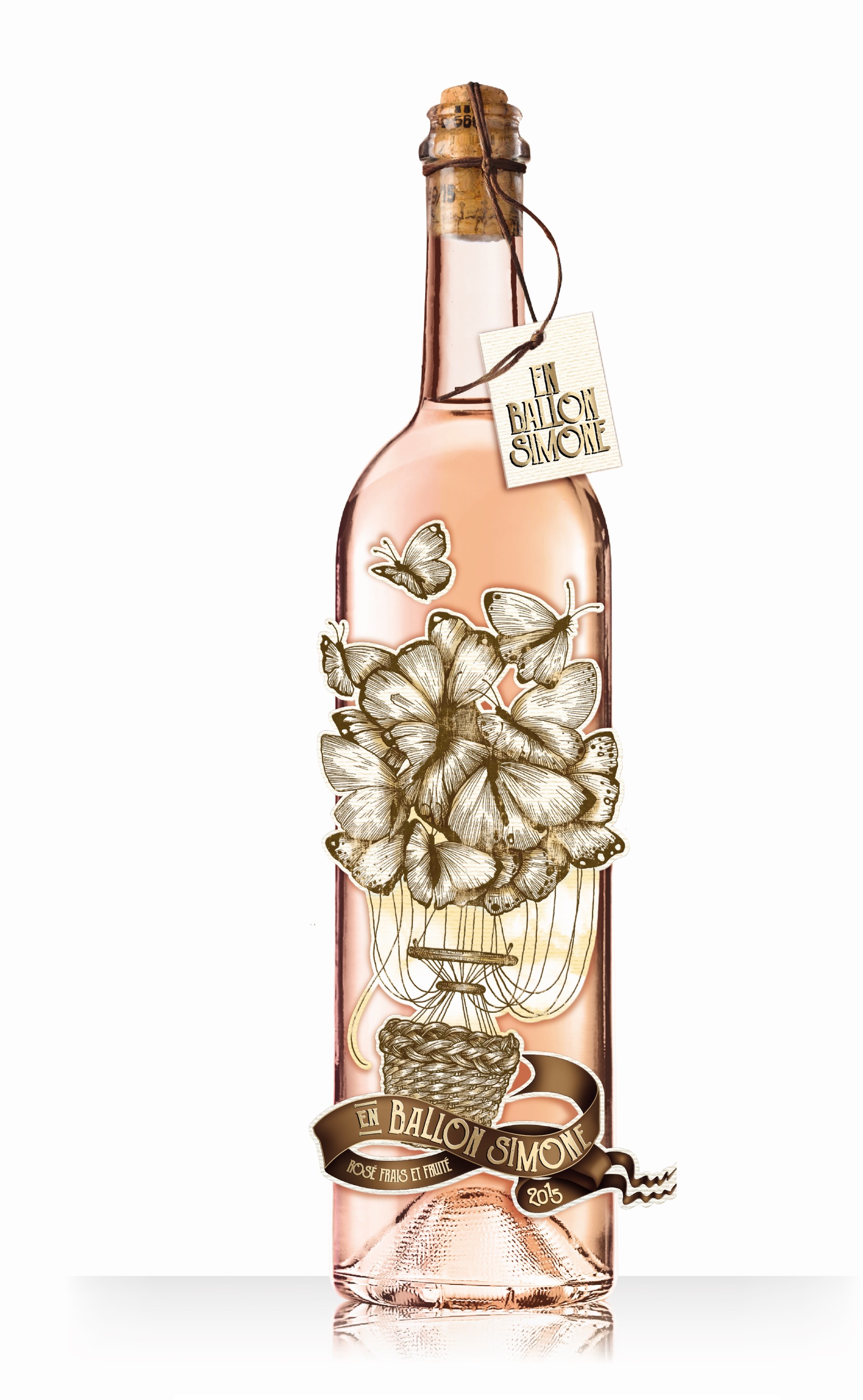 3rd place : WILAAW Bronze
Victor Schirm for his project « Vintage 1979 »