Wilaaw 2020 Contest - Discover the winners!
June 30, 2020
The theme of this year's Wilaaw 2020 contest was/

"Patterns & Textures: The Game of Illusions".

Our internal jury of graphic arts professionals had already selected fifty finalist projects from among the 200 entries submitted by many graphic artists, designers and creative talents. It was finally by an online vote that the second jury, composed of 50 professionals from the wine industry, decided on the final ranking of the competition.

The talent of our finalists and winners is not an illusion: find out quickly about the winning projects.
Congratulations to all the candidates of this edition, and especially to our three winners!

We will soon let you know the place and date of the Wilaaw 2020 "Patterns & Textures: The Game of Illusions" awards ceremony.
Visit www.wilaaw.com to discover the first 10 projects in pictures.
1stPLACE – WILAAW 2020 GOLD
MAURAN Mathilde with "EN SUSPENS"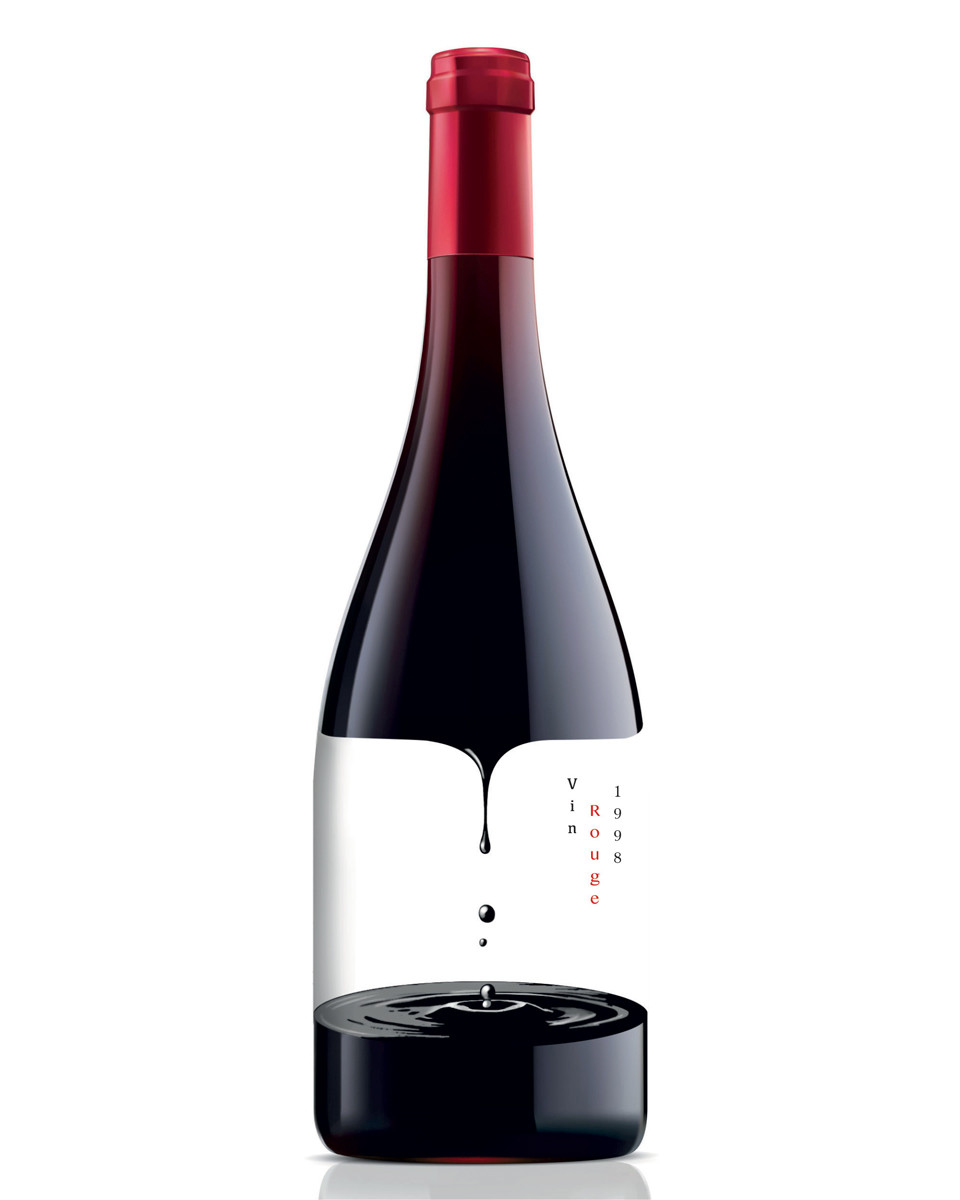 2nd PLACE – WILAAW 2020 SILVER
NAYDENOVA Svetlana with "La touche mystérieuse"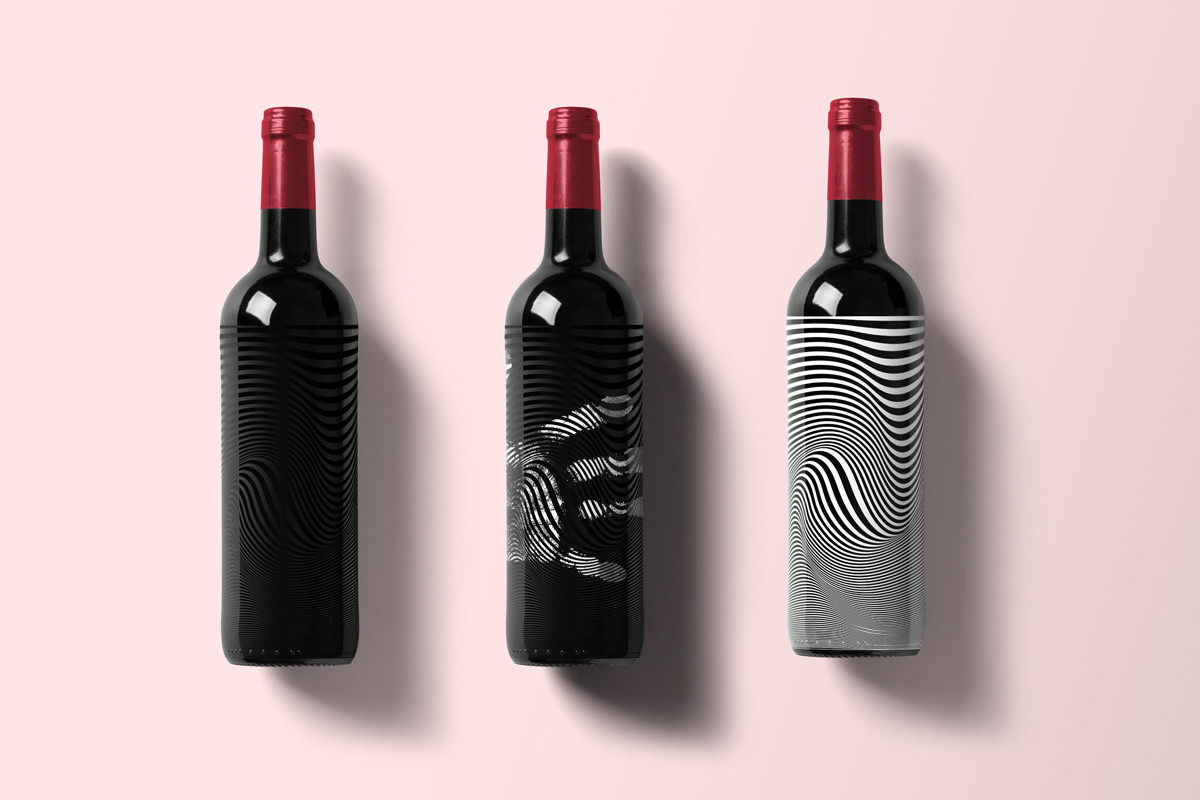 3rd PLACE – WILAAW 2020 BRONZE
ESTRADE Sébastien with "Vertige"