Wilaaw 2019: The participations are closed
January 1, 2019
Participations to the Wilaaw competition are now closed for this 2019 edition on the theme "Bio c'est Vie" ("Bio means Life").
More than 800 of you have registered and proposed your creations, and for that we tell you:
THANK YOU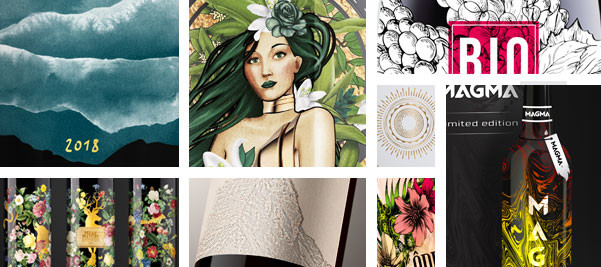 Next step: A jury composed of professionals from the wine sector will soon deliberate to decide on the finalists and determine the winners.
See you soon for the results of the competition and discover the creations of the winners of this 2019 edition!
Follow the Wilaaw news so you don't miss the announcement of the results.