The 3 winners of the WILAAW 2018 competition are ...
April 25, 2018
This year, 64 professionals from the world of wine and graphic arts have made up the juries from 5 different wine regions.
Highly inspired by the vintage style, which seems to appeal to consumers, notions of elegance, originality and innovation remained central to the debate.
It is with great ardour and enthusiasm that the professionals reacted, exchanged and debated over the 50 finalist projects in order to designate the 3 winners for 2018, on the theme : " Chic Vintage ".
The Three Winners will be honoured at the WILAAW 2018 awards ceremony to be held during the Vinitech-Sifel Fair in Bordeaux this coming November.
Ranking 2018
1st place : WILAAW Gold
Thibaut Aullen for his project « Balade Romantique »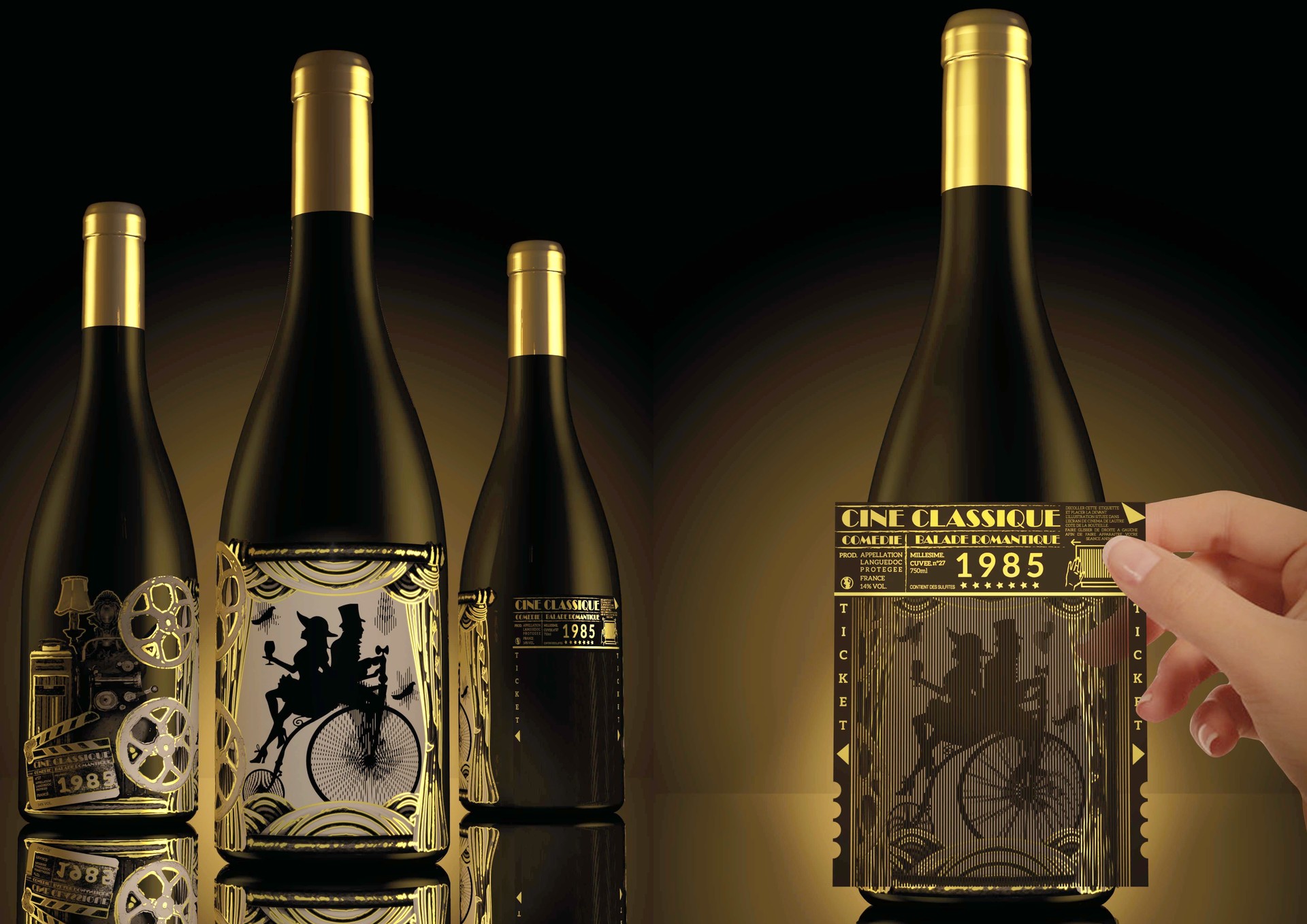 2nd place : WILAAW Silver
Charlotte Masala for her project « En ballon Simone »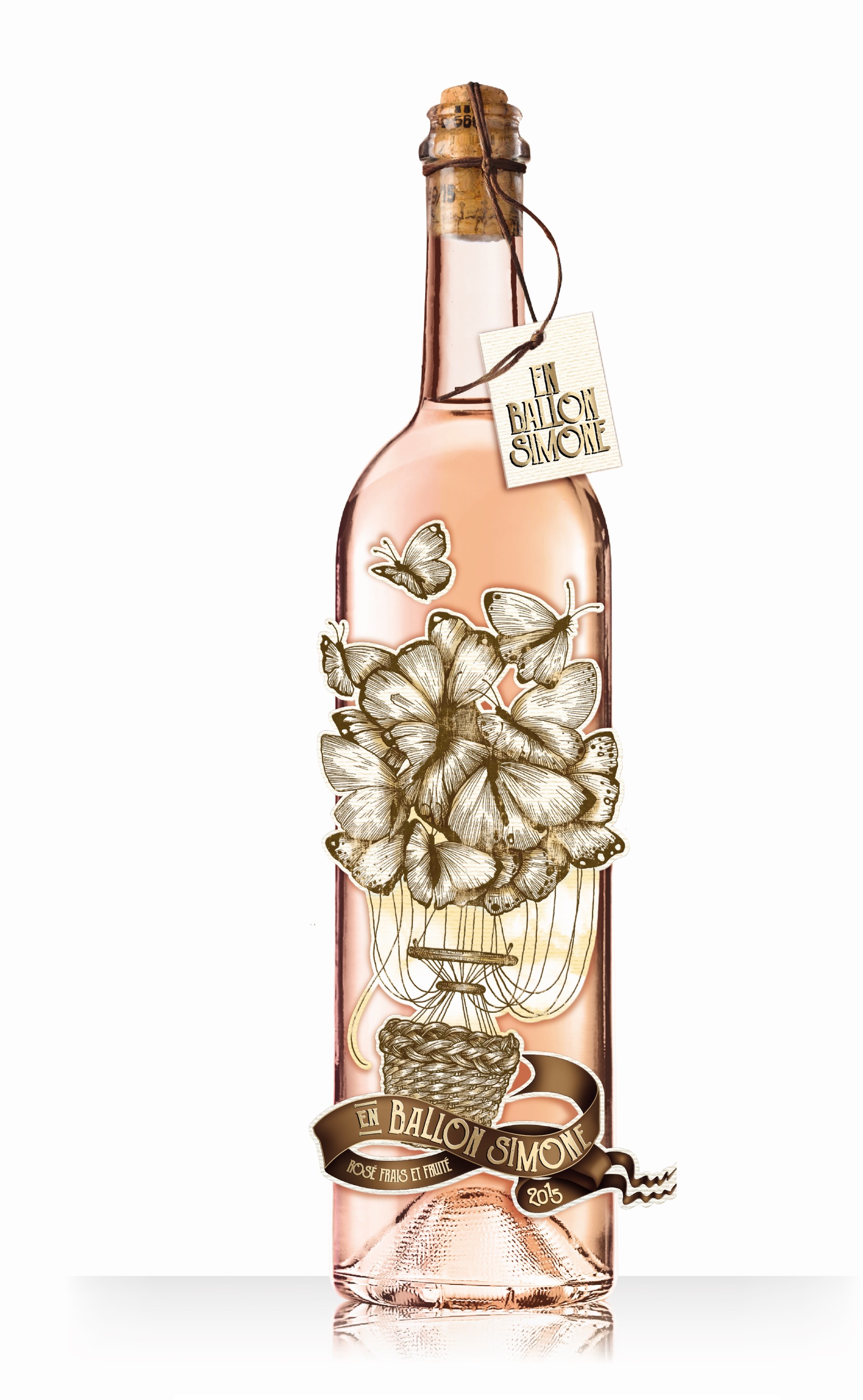 3rd place : WILAAW Bronze
Victor Schirm for his project « Vintage 1979 »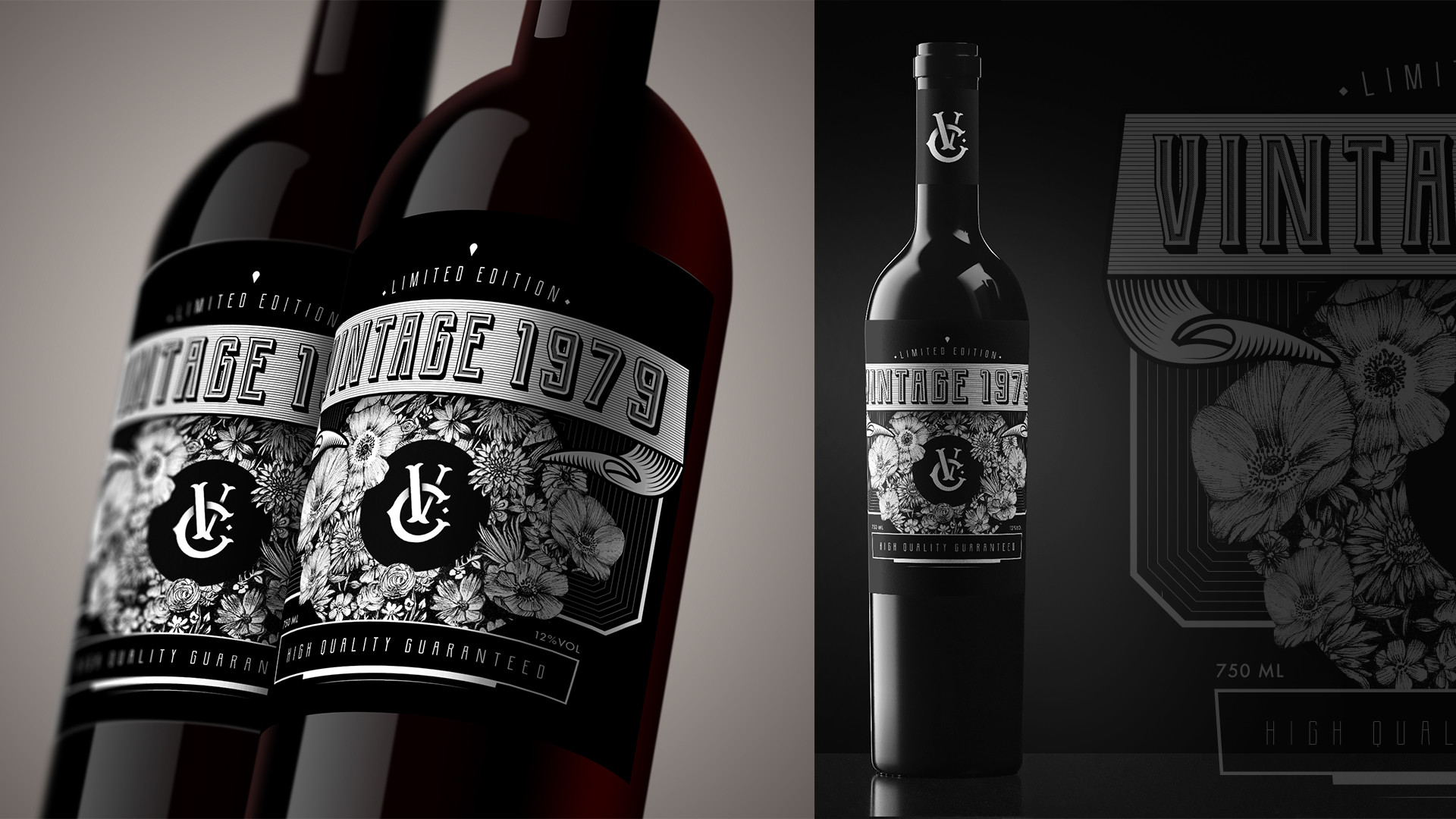 Find out the 50 finalists on the WILAAW website