Congratulations to the winners of the Wilaaw by Autajon 2021 contest
May 21, 2021
This year again, the Wilaaw by Autajon contest was very popular with nearly 300 projects submitted for the theme « Humor, look different! ».
The 2 internal and professional juries from the wine industry selected the 50 finalists, then proceeded to the final classification.
The three winners of the 2021 edition are :
WILAAW GOLD 2021
Laurine DIDIER and her project: « Merlot l'Ensorceleur »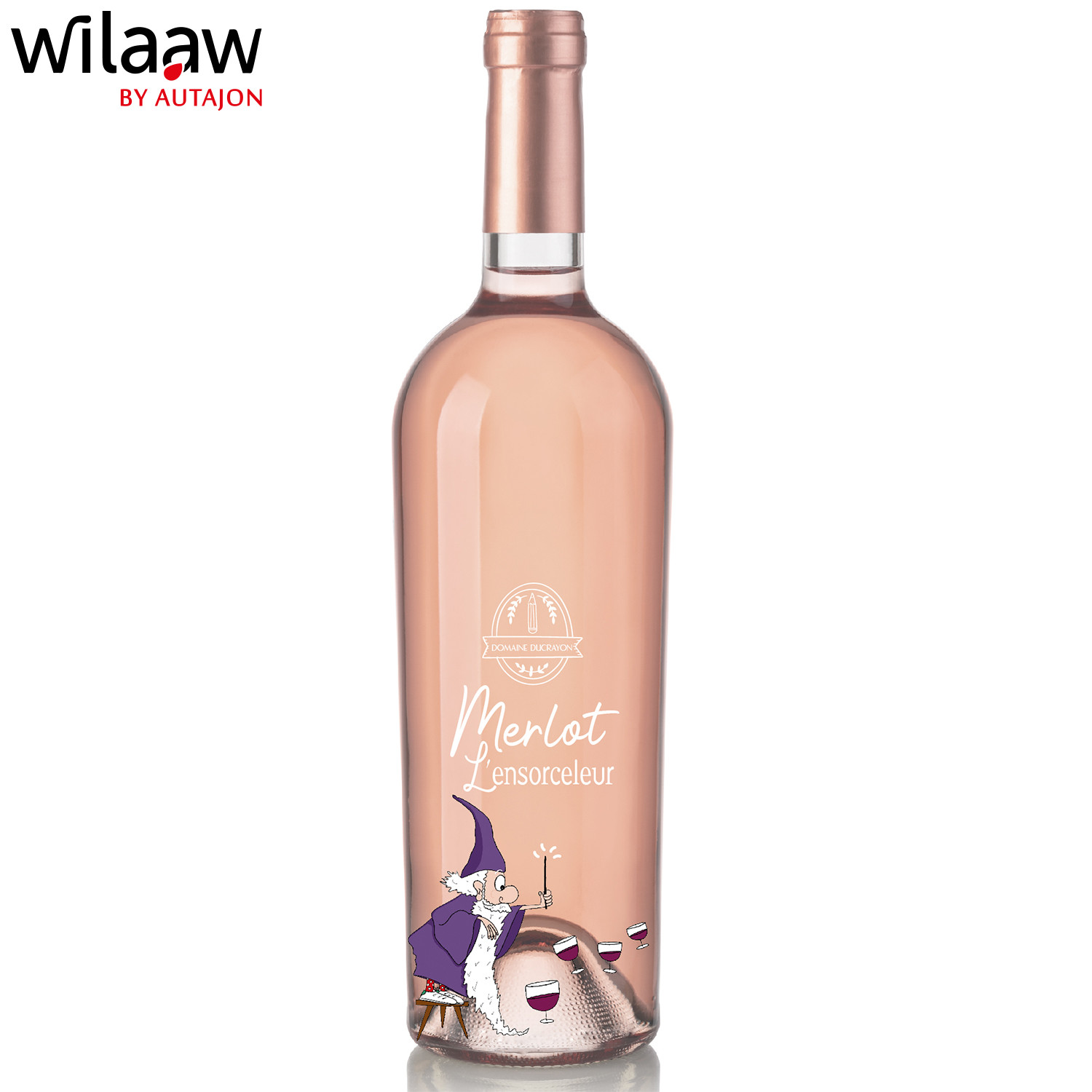 WILAAW SILVER 2021
Julie SULTANA and her project: « Vision' Test »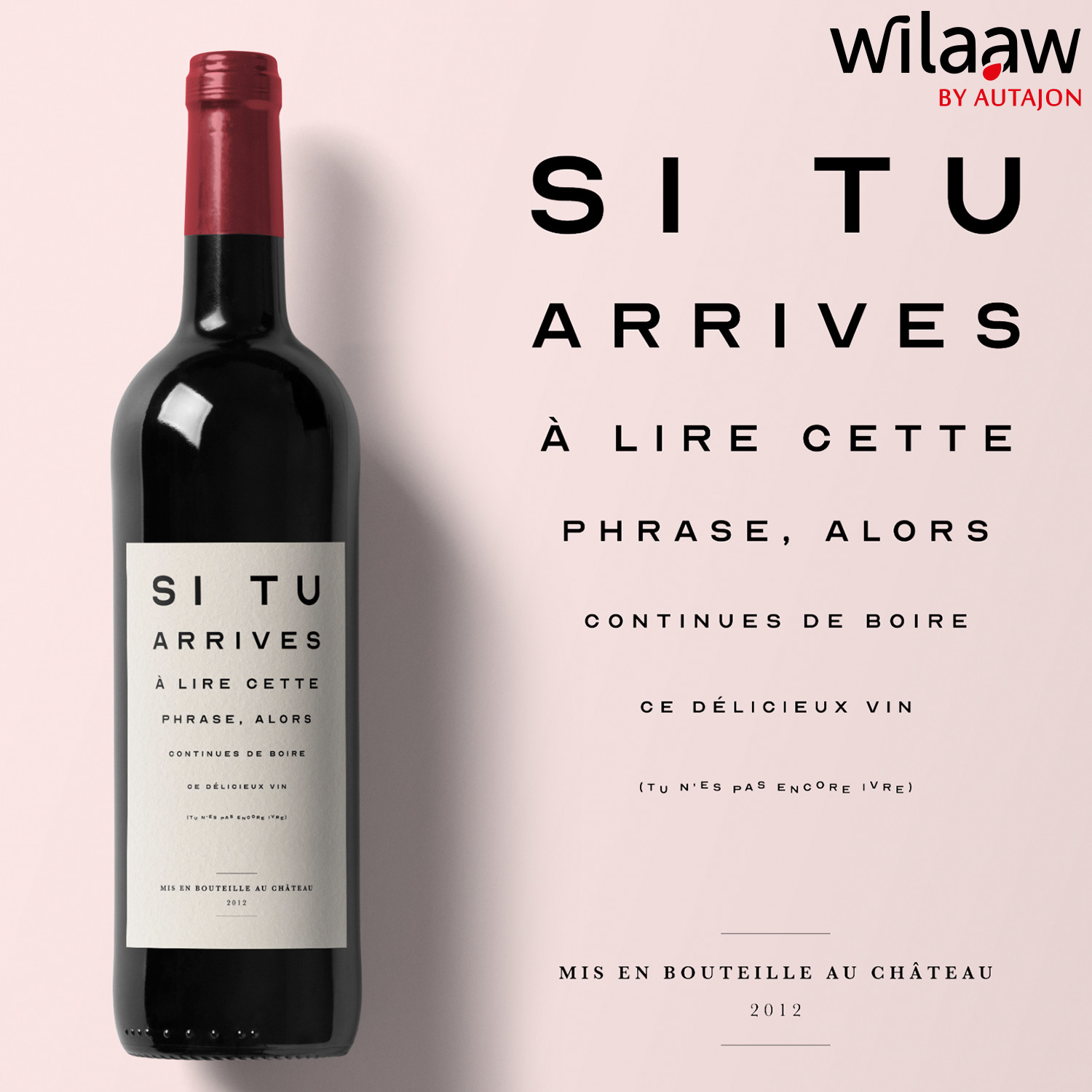 WILAAW BRONZE 2021
Fanny SPIRONELLI and her project: « Sapé comme Gamay »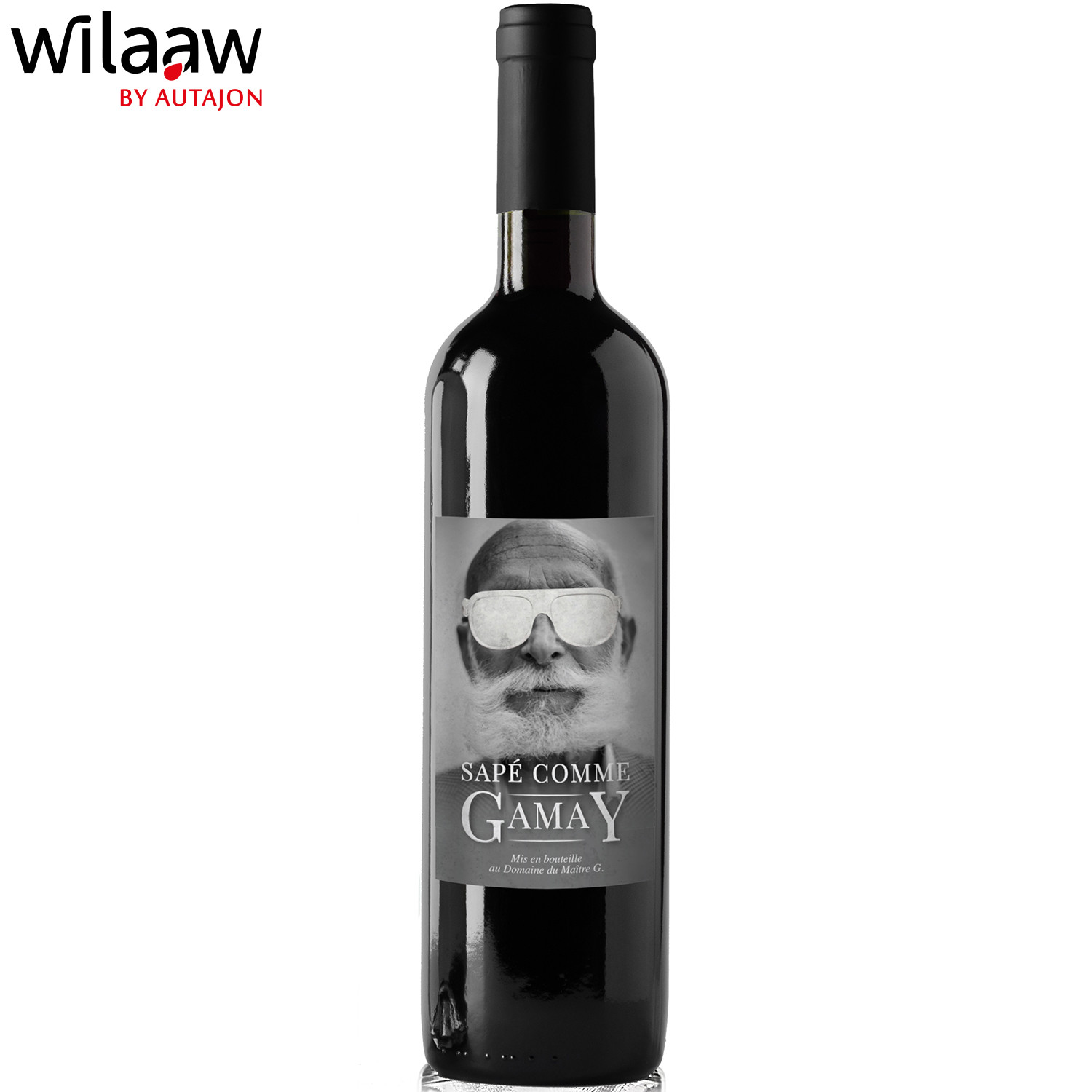 To see the final ranking, check Wilaaw by Autajon website.
The Autajon Group would like to thank all the contestants for their beautiful creations, as well as the juries.