AL Strasbourg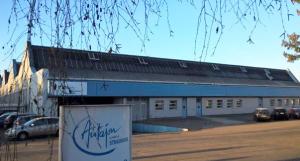 31 rue du Maréchal Lefebvre, CS 50917
67000 Strasbourg - FR
+33 (0)3 88 40 90 00
0

1

Cosmetics dedicated

Production Sites
Within the Labels Division, two centers of expertise specialized in the cosmetic and perfumery industry in France : Autajon Labels Clermont-Ferrand and Autajon Labels Strasbourg
From a marketing brief, our Sales and Engineering teams suggest you the best materials and printing techniques to bring your creative labels to life.
As your brand image is built from your product quality, our team carries out rigorous controls all along the print cycle of your label ensuring compliance with cosmetic & perfumery specifications :
1. Appearance controls
visual, dimensions, colors …
2. Functional controls
resistance to solar box, bulk, adhesive tape ...
barcode, datamatrix ...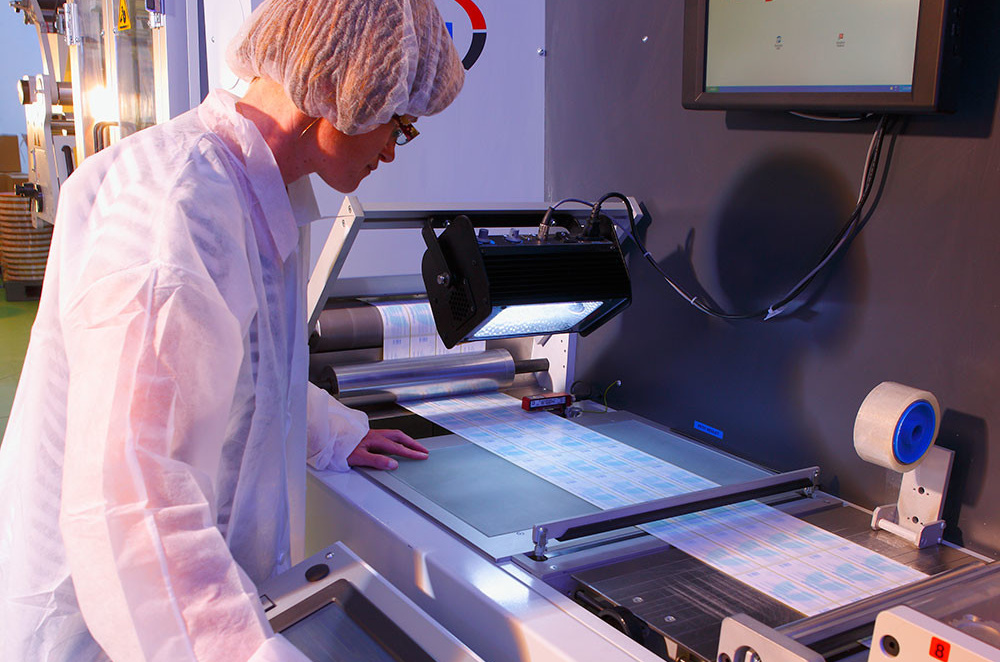 0

2

Our

Know-how
Wood, Textile, Velvet, Leather, Aluminum, Soft-touch varnish…

Embossing, Debossing, Hot stamping, Metallic doming, Swelling varnish, Doming…
Multi-layer and roll-on labels, NFC, QR code, RFID, Tamper evidence label…
Glitter varnish, Holographic and 3D lens film, No label look, Variable data printing….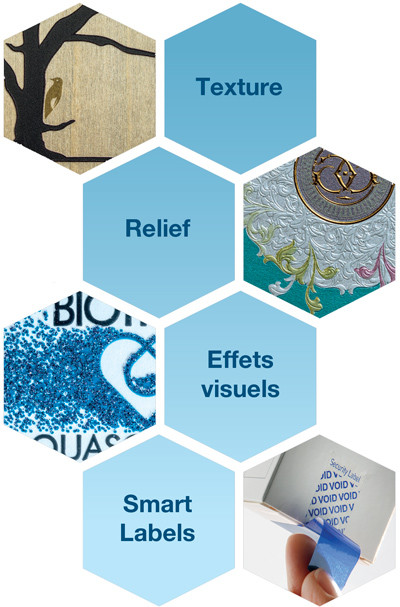 0

6

Our Services
Environmental Commitments
• Ethical purchasing policy
• Carbon footprint assessment
• Material recycling Management
• Cost awareness, waste reduction
• Greenhouse gas emission control
• Energy-conscious consumption
Our specials
• Production and storage capacity
• Logistical expertise
• Time-to-market solutions
• Coding solutions
• Technical know-how, R&D unit
Certifications
ISO 9001 - FSC - Imprim'Vert